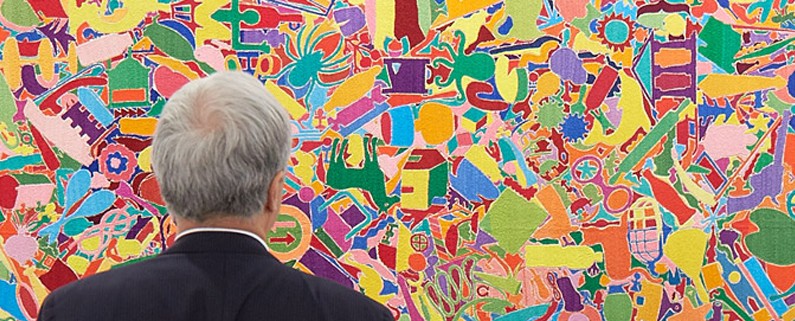 267 galleries from 31 countries, along with 73,000 international visitors attended the 2014 edition of Art Basel in Miami Beach. Since its debut in 1970, Art Basel has become the Modern and contemporary artworld's premier platform for bringing together artists and their patrons in a way that is both engaging and personal.. Paintings, sculptures, drawings, installations, photographs, films are displayed in the main exhibition hall, while ambitious artworks and performances become part of the landscape.
Modern and contemporary art of the highest quality, from classic forms to pieces by the most cutting edge experimentalists, are on display in a multi-sector format, making Art Basel a prized venue for both the artists and those who appreciate their work. With annual art shows sited on three continents – Europe, North America, and Asia – it is the only art show with such global reach.
https://blaircomm.us/wp-content/uploads/2015/04/ab.jpg
448
795
Michael Blair
https://blaircomm.us/wp-content/uploads/2015/04/BC-4r.png
Michael Blair
2015-03-22 20:41:38
2018-04-24 11:44:37
Art Basel Miami: the premiere beach party of the international art world.