WE DESIGN, DEVELOP & MAINTAIN 
LEADING EDGE WEBSITES FOR BUSINESS.
TO DEVELOP A BRANDED WEBSITE FOR BUSINESS TAKES MORE THAN JUST PROGRAMMERS. It takes marketing intelligence; a deep understanding of business and how it works; experience in brand and marketing communications; and breakout creative backed by leading-edge web technology. We create branded websites that are frontline strategy against the competition.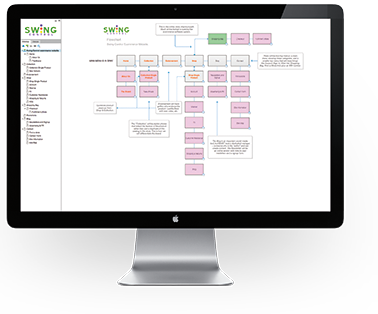 Click to view and enter password "upsc"
Click the image to the left to see our Website Design Interface and enter this password, "upsc". This is our prototyping tool for client collaboration from rough wireframes through finished design. With fully interactive capabilities showing all linking in the design phase. This makes the process quicker, more cost-effective and puts all design reviews and approvals online where they belong.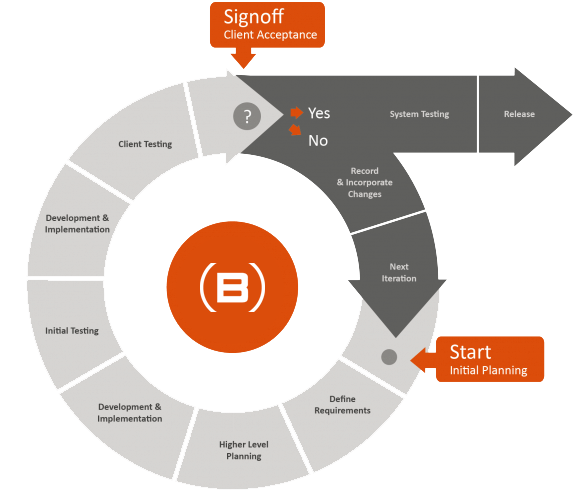 We use "Agile" methodology—the industry standard development process—to manage web development so we can deliver concept-to-market websites in an efficient and timely manner. This method allows you to oversee development, give feedback early and often.